My Practice:
My style is a unique integration of mostly traditional Vedic astrology techniques with a mix of relevant Western & modern methods. These blend together well creating a grounded & insightful understanding of personal myth, karma, cosmos & imagination. My sessions are nurtured by a heart-centered, straightforward ritual container and practice, while my approach is to offer helpful, sensitive and nuanced counsel that addresses your questions and inquiries. Together we will explore the complexity, richness & mystery that is your life.
Meeting You Where You're At:
I'll meet you wherever you're at depending on your level of understanding in regards to astrology. If this is your first astrology session I will read in down-to-earth language and cut out any unnecessary "astro-speak" or "psychobabble." If you have some experience with astrology and are interested we can go into greater detail with the specific techniques I am using to interpret your chart (the how & why components).

Payment & Reciprocity:
Payment can be made through PayPal, or can be made in person with cash or check. Please note that you can purchase a session on this page through PayPal, but you still need to visit Book Now on the top bar menu tab. You can also call me @ 828-206-2337 in order to make your booking.
I believe that astrology should be affordable, and available to anyone truly interested regardless of income or resource capacity. If the low-end of the sliding-scale payment option still seems financially unattainable please contact me and we can discuss trades or alternative exchanges.
In-person sessions occur in Barnardsville, NC (Just 20 minutes from Asheville, NC). For directions please see this page: Directions to Wild Abundance. Non-local sessions can be done over Zoom or by phone.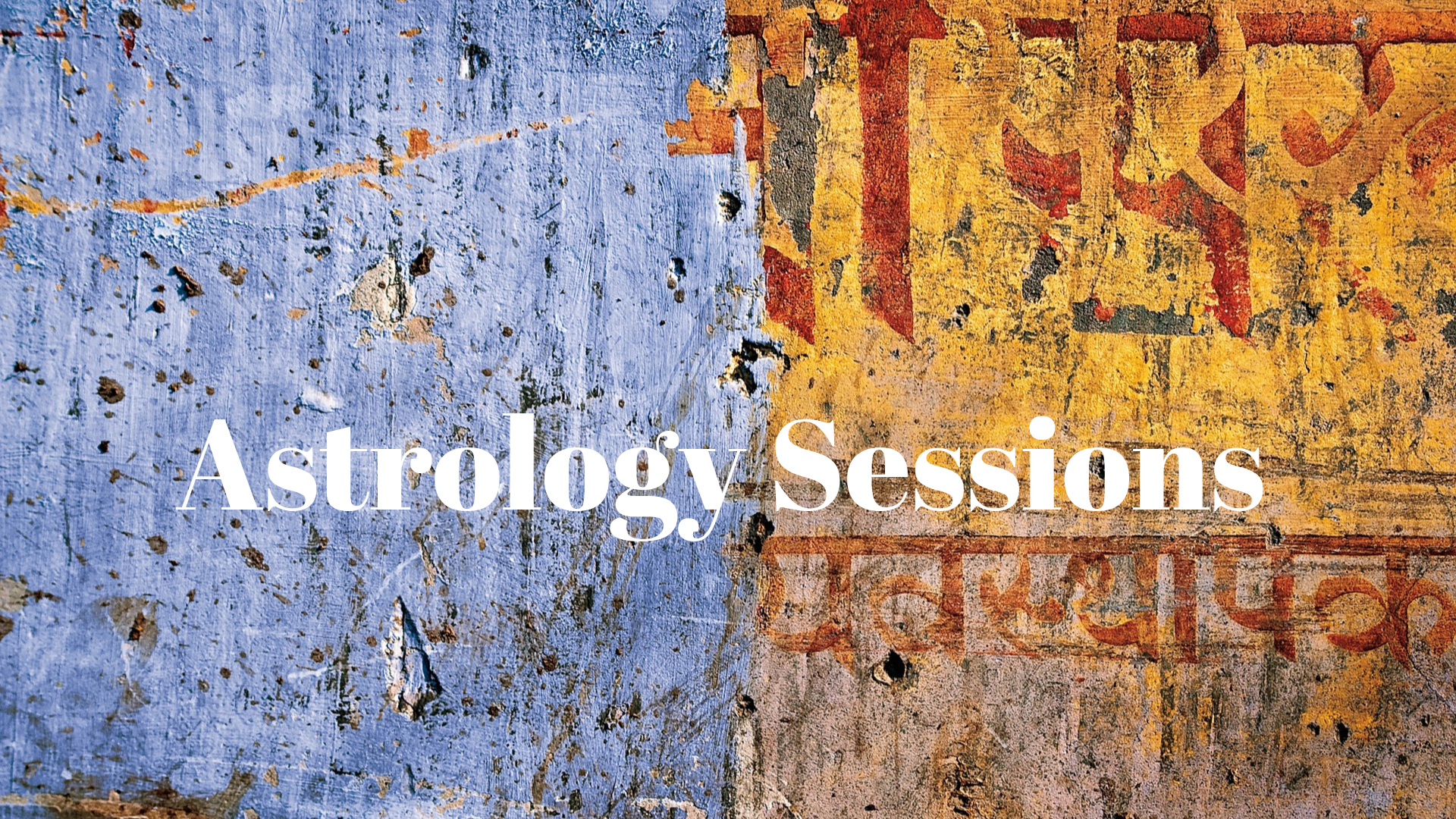 Vedic Natal Chart Reading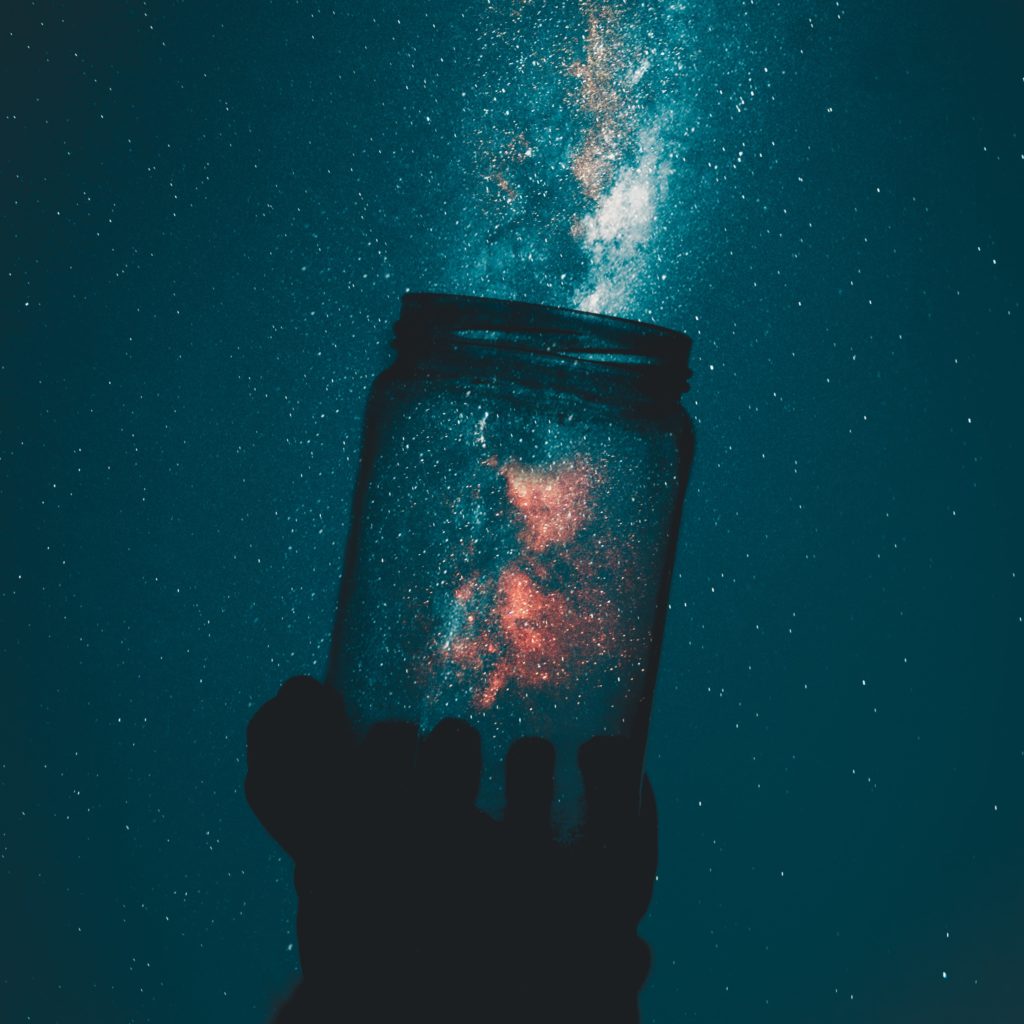 These sessions will open a window into your life using the time-tested techniques of Vedic astrology. They can be more practical & issue-specific depending on your questions & needs, or they can be more open-ended and can be used to traverse a deeper spiritual understanding of yourself and your life's current lessons. These readings will explore relevant karmic indicators, general life patterns, and the unique blend of planetary circumstances that influence & texture your life, or any specific questions you have pertaining to it. Exploring your natal chart is an excellent way to gain insights into your strengths & weaknesses, gifts & challenges, and shed new light on the interface between your present growth edges & personal agency. Vocation, health, marriage, children, debt, schooling, purpose, finances, self-growth, important life decisions, and more: the ancient ways of understanding how the cosmos embody our humanity lend support and clarity to our lives in sweeping and profound ways! These sessions combine in-depth analysis and soulful commentary to support you on your life's path and work.

Personalized Natal Chart Foundation Course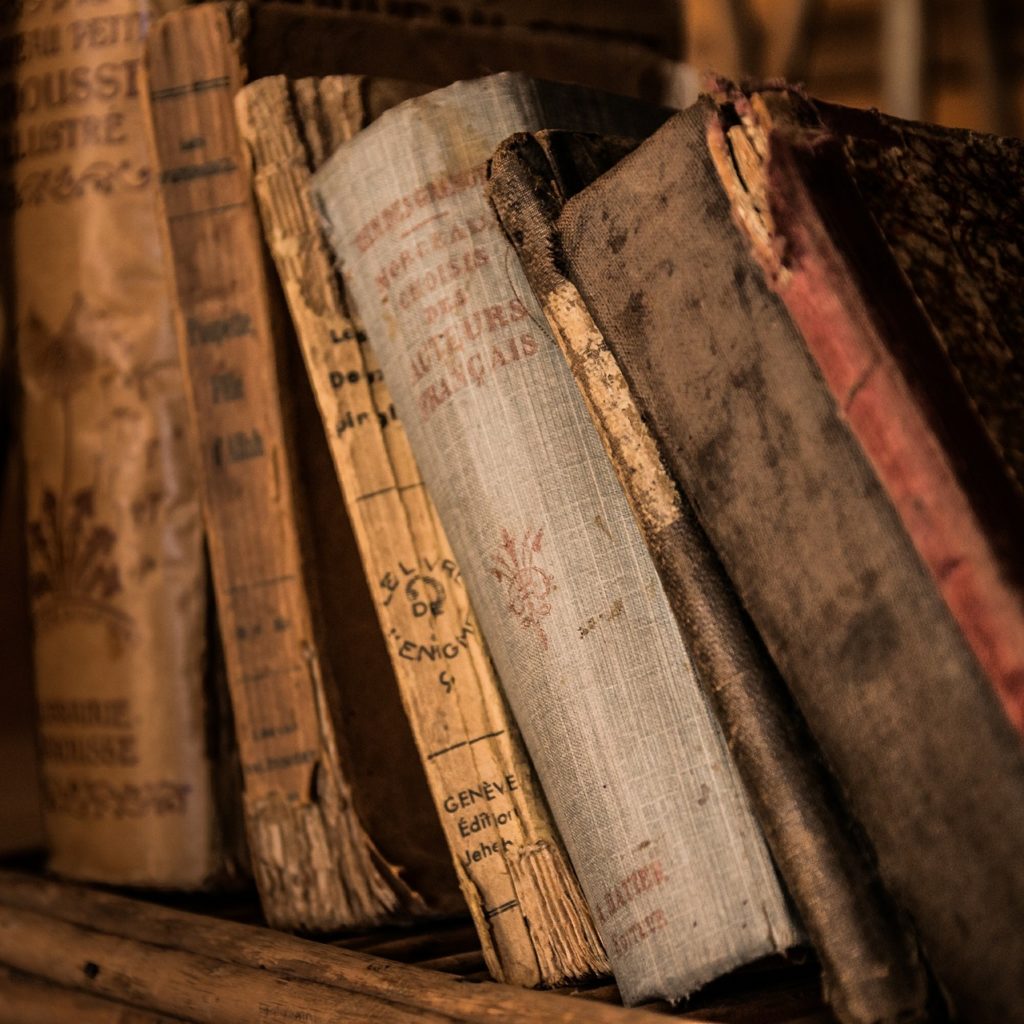 These sessions are for people who want to go deeper into understanding their natal chart and obtain some foundations in astrology so they can begin to look at their chart in the context of following personal transits & other significant transitions in their chart. They will cover much of the content that a standard reading does, but with a systematic explanation of the 'how's,' 'why's,' & 'when's' of your chart. It is essentially a Vedic astrology introduction course using your chart as the foundational case study. We will move as fast or as slow as you feel comfortable with. It is a good intermediate step for people who want to be able to go home and follow the planetary influences on their chart without having to spend dozens of hours in self-study, or who don't otherwise have time to take classes on professional astrology. Depending on how much you know about astrology, how quick you are at conceptual learning, & how deep you want to go, these sessions can quite vary in length. It can also be broken up over several sessions. These sessions can take anywhere from 3 – 6 hours, and must be done in person.

Ancestral & Family Healing Session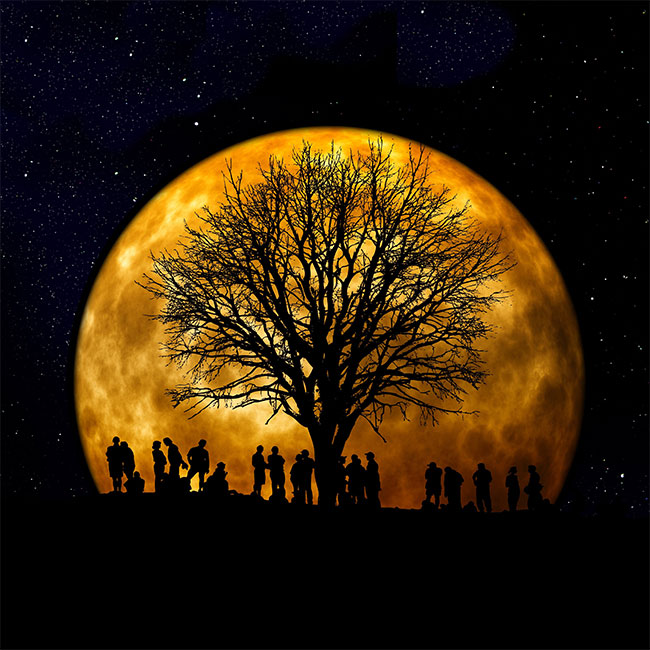 So much of our life is spent working out the complications, complexities & challenges that we inherited from our immediate family and ancestral lineages. Untold & innumerable blessings & burdens, gifts & wounds inform the stories, personal behaviors & relational patterns that so heavily influence & characterize the quality of our life. These sessions use your natal chart in combination with the natal charts of your parents, children, grandparents, siblings, or any other family members that have played an instrumental role in your life and development. We will explore what intergenerational patterns & karmic indicators have manifested in your life and how to work with them to bring clarity, balance & wellness to your life experience & family dynamics. These sessions are the important intersection of Vedic astrology with depth psychology, and ancestral & family healing. For any family members charts you want to integrate into this session it is extremely helpful to have their correct birthday, time, and place of birth.

Life Transitions Session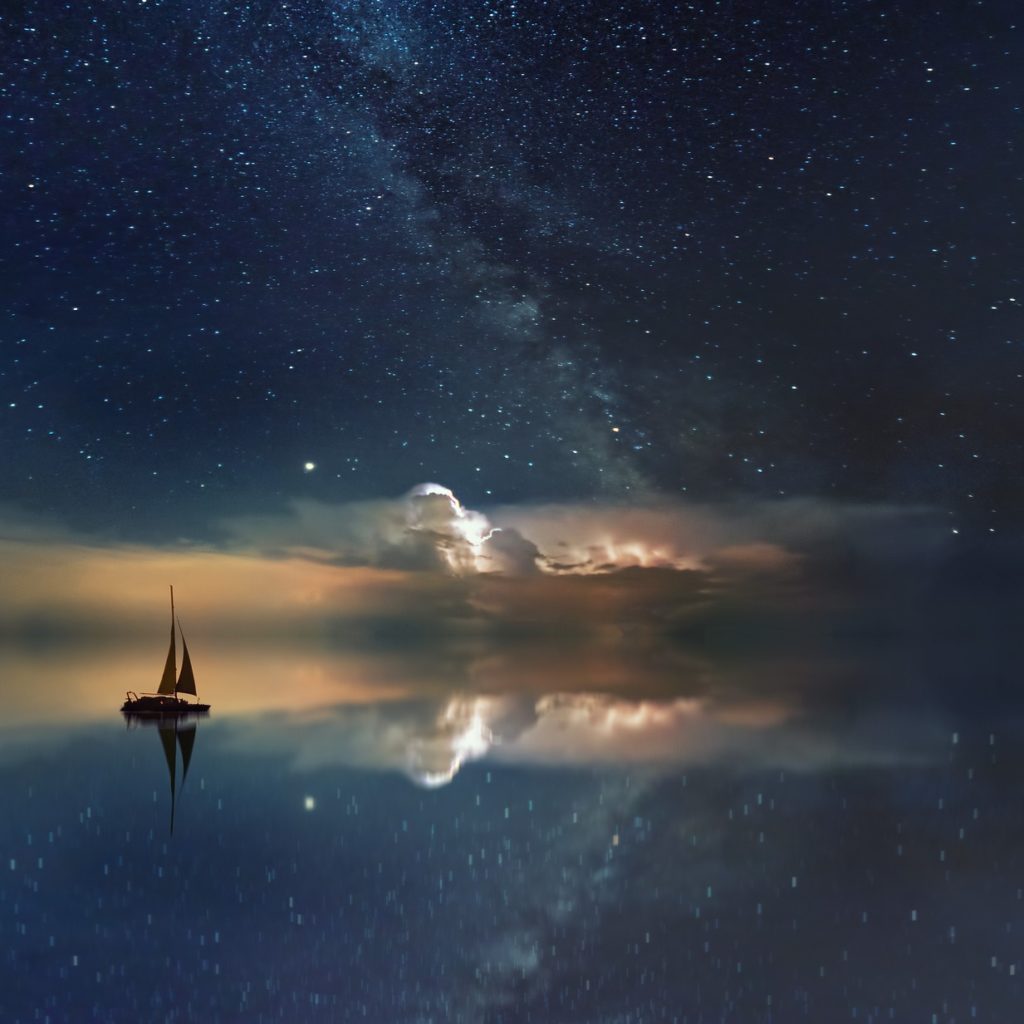 One of the profound & great gifts of astrology is its ability to track, predict & make sense of one's developmental life stages and the important transitions of those stages. These sessions will use a mix of Vedic & Western techniques to explore where you are in life, what long-term influences & patterns are affecting you, and what you can do to support graceful life transitions & passages. Identity, relationships, spiritual work, calling & vocation: there are many essential aspects of life that we dance & grow with throughout time. These sessions will look at important planetary transits and other cycles that are affecting your chart so you can have the support of deepening contexts, realistic timelines, & effective strategies to minimize one's personal suffering & missed opportunities, while maximizing ease and empowerment with favorable life transitions. If you are going through big changes, seeking support in integrating past changes, or have a sense that big changes lie ahead, these sessions can be very insightful & beneficial.

Relationship & Compatibility Analysis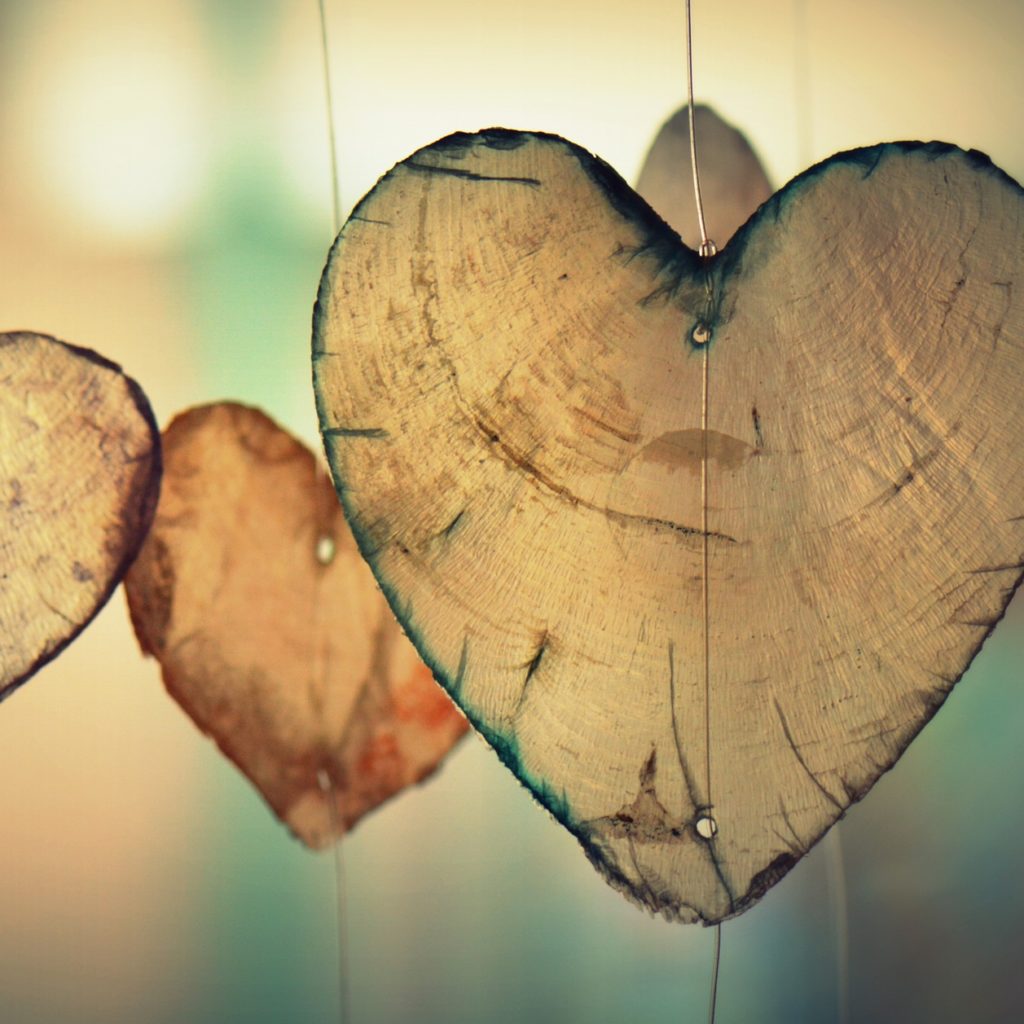 These sessions will give a comprehensive analysis comparing one's natal chart with the chart of a significant other. It will bring greater understanding to compatibility issues, relationship strengths & potential, and the nature of relationship challenges and obstacles. Humans are very complex and there are a multitude of valid communication styles, love languages, sexual energies & relational strategies. These sessions shed light on the fundamental aspects of how each individual authentically relates and communes with another, and gives solid insight to the patterns & timelines that are unique to any given relationship. Whether spouse, child, lover or business partner these sessions can be extremely helpful in understanding each person's role in creating & maintaining healthy & fruitful connections. Spiritual, intellectual, emotional, domestic, sexual, energetic, vocational & practical dimensions of any relationship can all be explored with an uplifting clarity & sensitivity. For the charts of any significant others or partners you want to integrate into this session you must have their correct birthday, time, and place of birth.

Alchemy & The Soul's Desire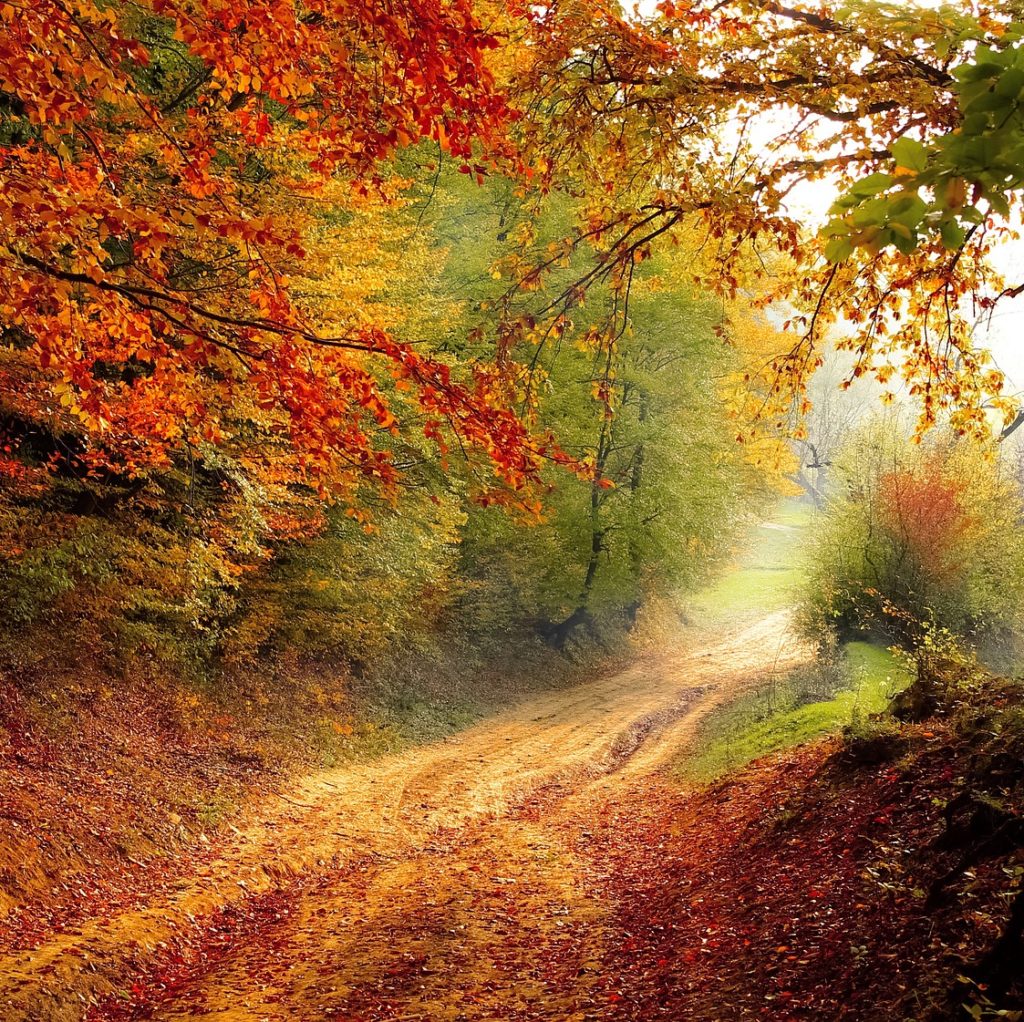 These sessions will use Vedic astrology & some Western techniques to explore the sacred work of understanding the unique container of your fate and the various potential pathways of your destiny. The approach here is not fatalistic or close-minded, but an engaging & dynamic assessment of the various parts of your natal chart that reveal your past-life karmic indications, the soul's orientations & desires, and the personal spiritual work you are here to do in this lifetime. These sessions explore core wounds, shadow-work, inherited blessings & burdens, & the archetypal-mythical dimensions of your personal healing journey. Spiritually astute, grounded & practical, these sessions traverse through some of the most astounding & far-reaching components of your chart and it's relevant astrology. These sessions cast light on how you process change & transformation, get stuck & unstuck in day-to-day life & relationships, and work with patterns & habits that bridge daily experience to deeper purpose, wellness & soulful attainment.

Custom Year Ahead Report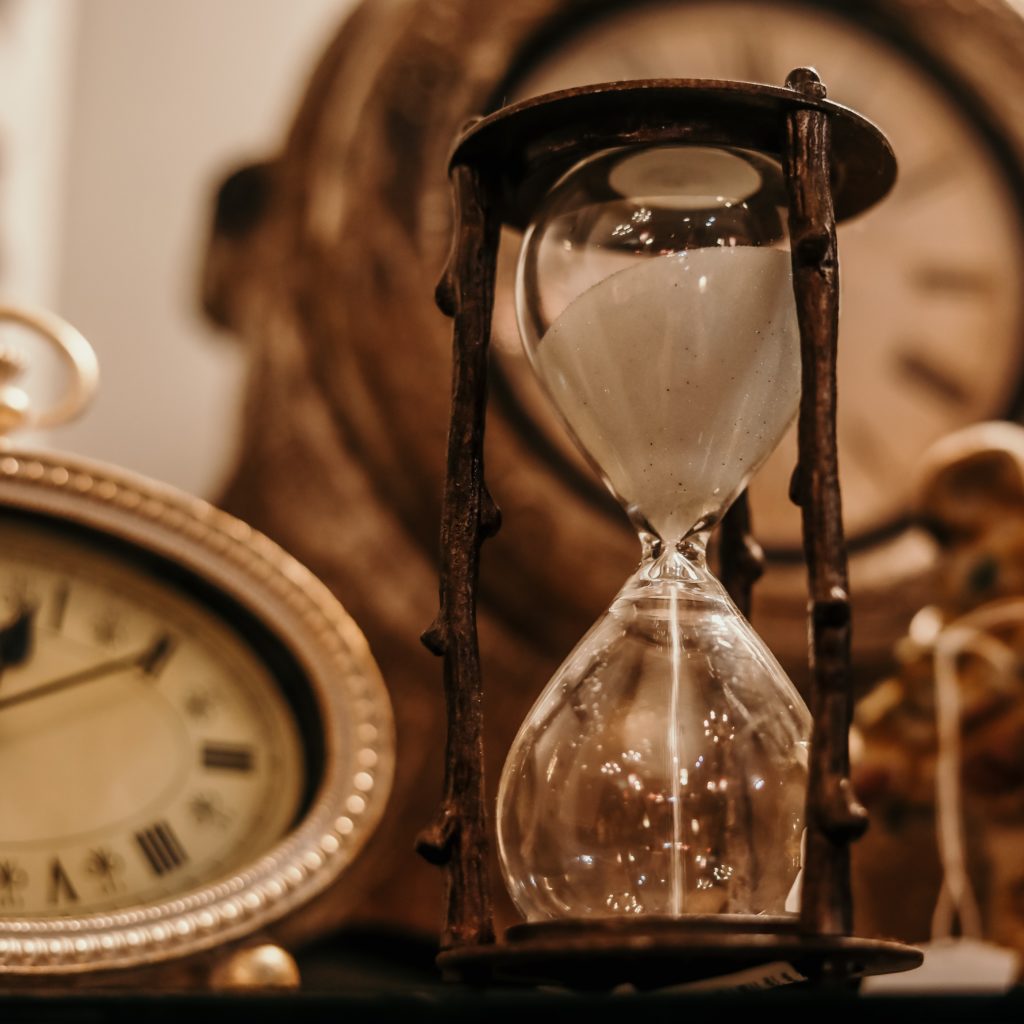 These sessions use your natal chart to forecast an upcoming year-long period of your life. They act as a guiding map that helps you plan your year with supportive insights, practical knowledge, and an enhanced capacity for discerning your way through life's many demands. They combine Vedic & Western techniques to help you understand the upcoming opportunities & challenges of the near future. These readings can begin at the start of the calendar year, on your birthday, or any other day that seems fitting to you. I can also help you choose an auspicious date to begin the report if you'd like. They include interpretations of major transits, progressions and other significant planetary cycles. They follow the favorable and difficult patterns in your chart, and create a knowledgeable timeline based upon the most notable trends that apply to the chosen year-long period. These sessions help you perceive what areas of life you can effectively focus your time & energy upon, places where you could potentially waste your resources, what karmas currently make sense to focus on, and other prominent issues to empower and inspire your year. These are customized sessions, not generic computer-generated reports.

Medical Astrology Consultation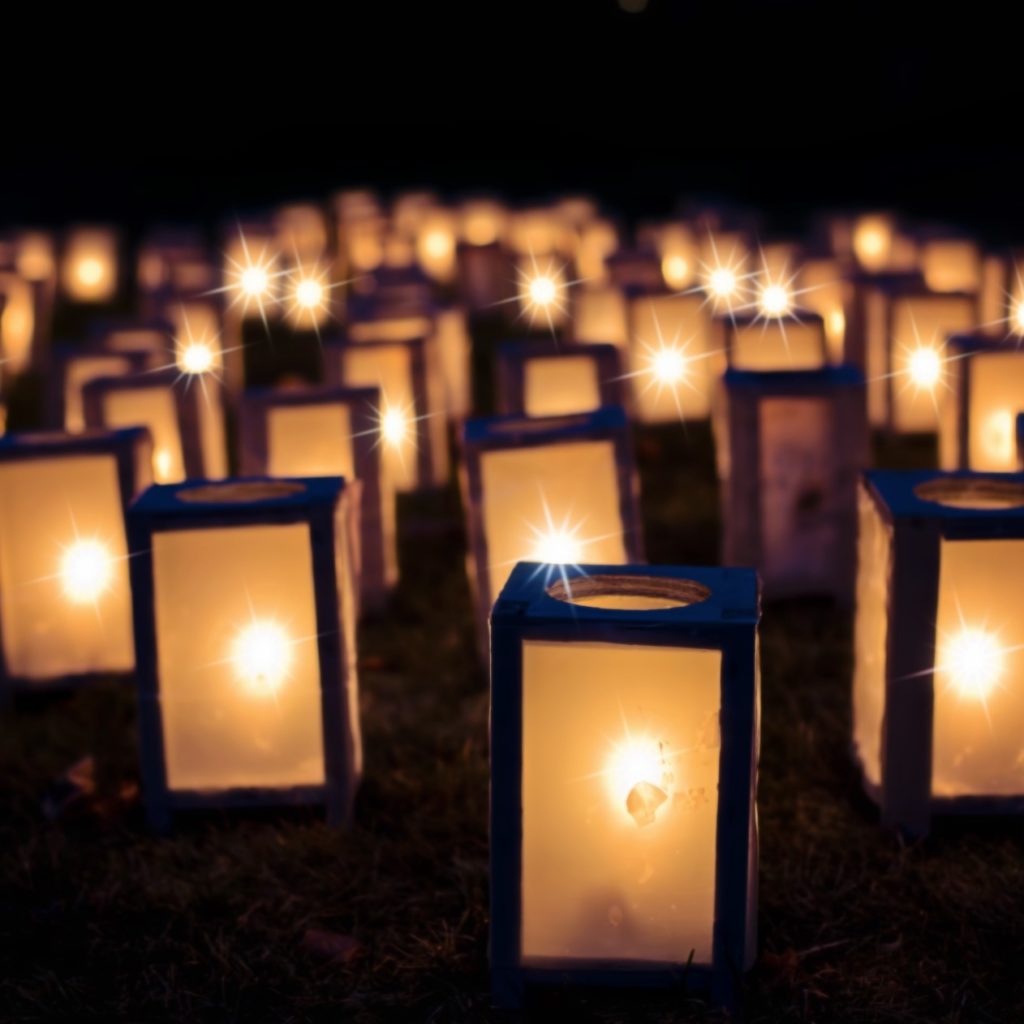 A medical astrology consultation is an excellent way to assess your basic health factors, vitality & well-being, coming to a deeper understanding of what health-related vulnerabilities & challenges you should consider, and what strategies towards healing and greater health can strengthen your resilience and wellness. Medical astrology was a very widespread and reputable science across the ancient world, and has been a mainstay in places like India & Tibet for millennia. These sessions assess the karmas, natal houses and planetary indicators that influence disease potential and your body's specific health priorities. They also consider strategies and remedial measures to enhance vitality, well being, healing and longevity. The knowledge gained from these readings fit well with Ayurvedic medicine and can also be applied to Western healing modalities.

Career, Purpose & Vocation Analysis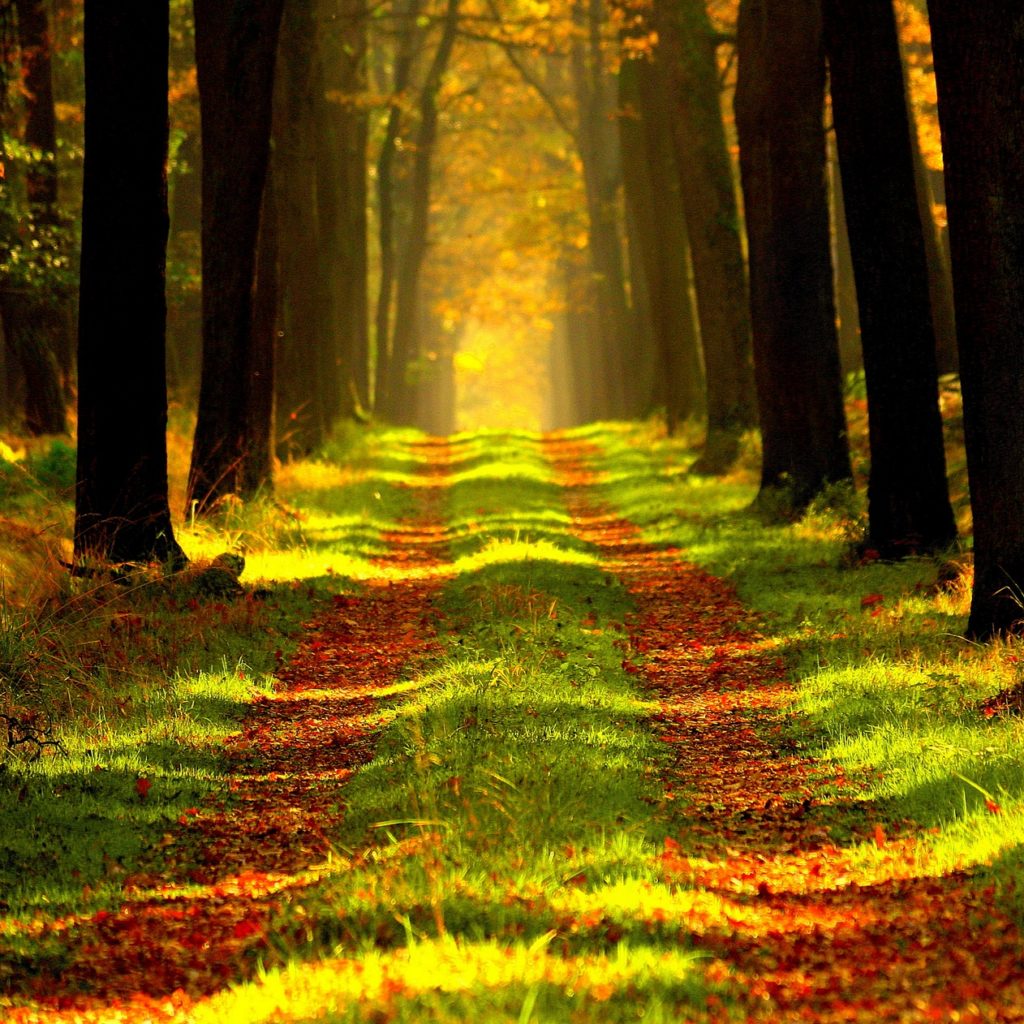 So much of our adult life, time & energy is spent in the world of work & vocation. It is one of the primary pillars that gives our life meaning & purpose, facilitates our basic needs being met, and allows us to care for our families & loved ones. These sessions are for people who want support in having a clear understanding of how their deepest gifts & talents align with the needs of the world around them. Vocational astrology uses your natal chart to assess key factors that relate to having a purposeful and successful career: these include specific skills & natural abilities; happiness with particular vocations & types of work; proper timing for schooling, starting new jobs or businesses; likelihood of financial success & abundance; forming realistic expectations and understanding limits & karmas; and strategies to enhance perseverance & endurance towards one's personal work ambitions.