A Note on Booking & Purchasing a Session:
Please note that you can purchase a session through PayPal online on the Services page, and then visit Book Now on the top bar menu tab in order to book a session through my Calendly scheduling app. Or you can call me @ 828-206-2337 in order to make your booking, or chat if you have any questions.
A Note on the Location of In-person Sessions:
For the time being all sessions will be done over the Zoom platform.

A Hermetic Agreement
The difference between a mediocre astrology session and a profoundly meaningful one is dependent upon several factors. I see these factors nestled inside of a fundamental agreement between astrologer and client. My end of the agreement is to insure that our time together quickly takes us into an in-depth exploration of your chart, it's relationship to ongoing celestial cycles, and any specified inquiries & questions you have about the relevant areas of your life. To do this I spend preparation time before our session familiarizing myself with your natal chart, interpreting any pertinent calculations, and contemplating the story and meaning embodied in your horoscope. This practice demands of me technical skill & knowledge, proper discernment, and an appropriate use of intuition. During a session I work hard to create an open-hearted, open-minded & focused container, rich with curiosity, practical counsel, & sensitive, candid assessments.
And on your end of the agreement…
Presence, Curiosity, Trust & Honoring The Higher Self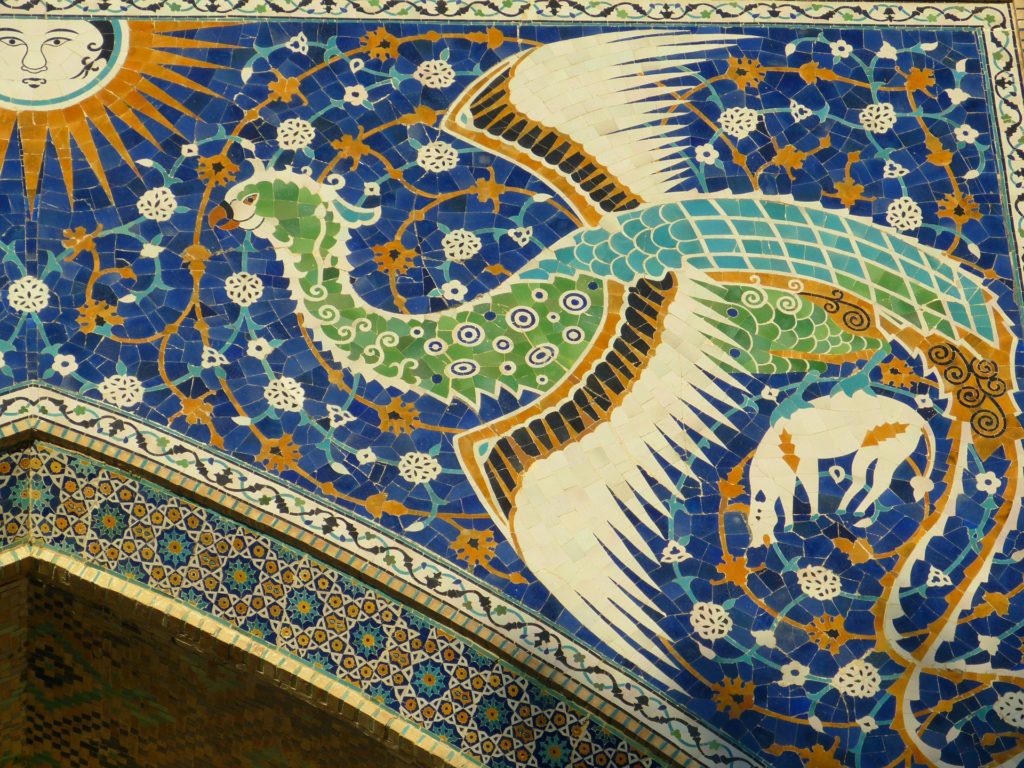 There are several things that you can do to greatly enhance your experience of an astrology session. Like many things in life, proper preparation & integration are the golden threads that lead to an abundant harvest. Astrology is a divinatory art & science, and as such it is betrothed to the age-old practice of prophecy. This is not the hollow sense of prophecy our modern culture may have aquatinted you with–some fantastically mysterious ability to forecast future events–but divination courted & carried by the disciplined and empathic skills to: notice genuine and meaningful patterns; explore karma & memory with courage & clarity; discern through fantasy and into places of productive imagination; and, to harness the creative focus that empowers us to participate in generating future circumstances we revere. All of these come to play during an astrology session, and your healthy participation enhances the effectiveness of the experience.
What you can do to Prepare:
* Reflection: Spend the appropriate amount of time reflecting on your curiosities, questions, musings. Don't be afraid to make your inquiries detailed, address specific times/timelines, and in general go deep into your longings, needs & intentions. It may be helpful to meditate, sit in silence, take notes, journal, or even write me a letter to help you prepare.

* Correct Data: Make sure you have the correct time of your birth, and any other person or event you want to cast a chart for. If you have any doubt, please double check. (If you don't know, can't be certain, or have a loose window of time, we can discuss rectifying your birth chart).

* Trust the process: If you have doubt that astrology is something you believe in or something that really works, please come with an open mind, and be prepared to be impressed! The knowledge & techniques that make up astrology are extremely old, have been time-tested, and are very effective.

* Show up well: Please consider making the day of our appointment a very special day for yourself. I consider an astrology session to be a divination ritual. If we are both focused, don't feel rushed and are present, things will unfold with beauty, grace, and meaning. (I live a unique lifestyle and don't keep conventional working hours, so am very flexible. I would rather meet up with you early in the morning, on a weekday evening, or on the weekend, rather than feel rushed, squeezed in during a lunch-hour, or meet up when you don't have the time to be fully present).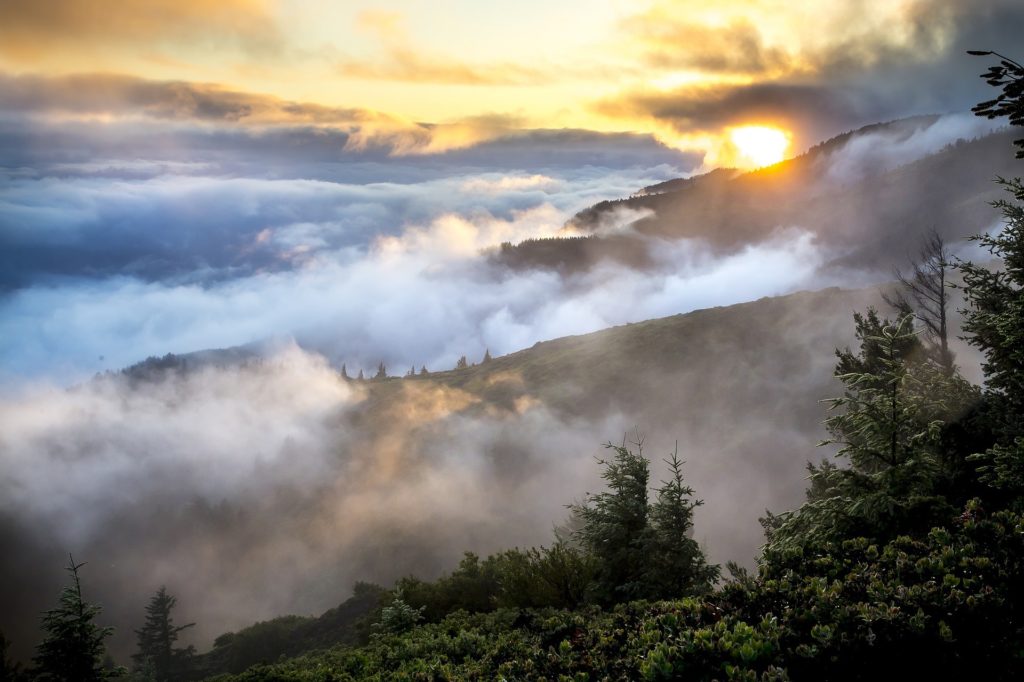 As with so much in life, proper preparation & integration are the golden threads that lead to an abundant harvest. It is the marriage of our perceptions with our imagination that beholds the future we revere.

Final Notes & Considerations:
* I time my sessions for 90 minutes, and that is usually enough time to feel complete, but I clear 120 minutes from my schedule, in case it is needed. This is not at an additional charge, it is just to cultivate an awareness of abundance and spaciousness.

* Depending upon your preference, the season & weather permitting, in-person sessions are held at the river a few minutes from my home, or at my home office. If meeting at my home we actually have several places to meet, because my home is also a natural building school & there are several very custom & beautiful spaces on the grounds for any season.